Our Events
Twin Oaks Feed & Supply

- 919-557-2297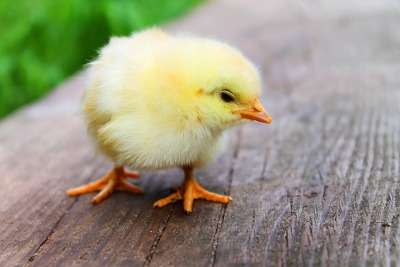 Chick Days at Twin Oaks Feed & Supply
In-Store Event
Prepay for chicks today and pick up this spring!
Click here to see the full list of available chicks.
Chicks arriving weekly starting March 7th through May 23rd. All chicks are vaccinated for MAREK'S disease and sexed females.
We will do Pre-Paid Orders for current list but MUST be picked up within 2 days. Most will arrive on Thursdays each week except exotic/rare breeds highlighted a day or two earlier.
Some orders subject to change or cancel depending on circumstances. Roosters can be ordered for $2.50 on most breeds and must prepay.